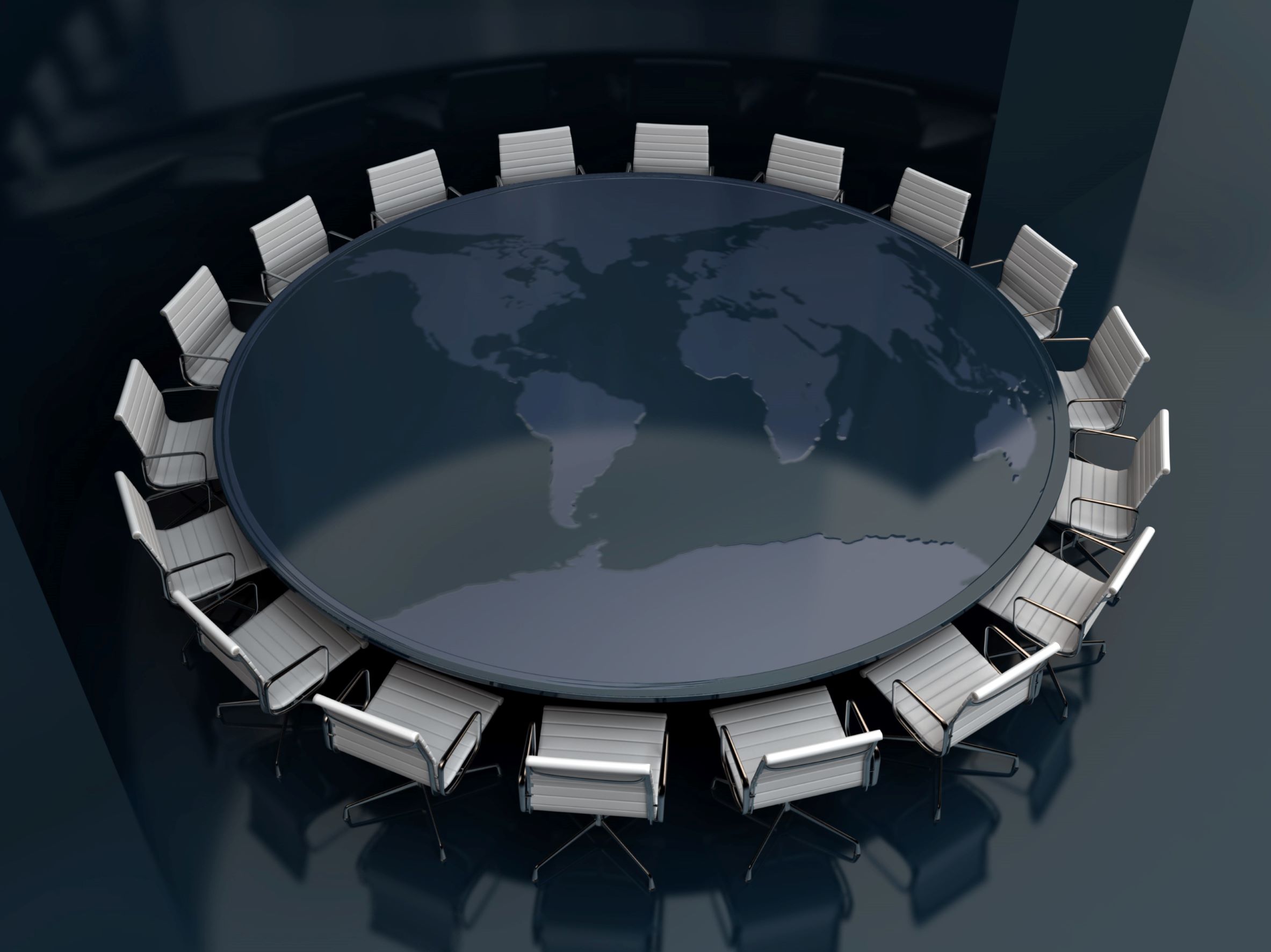 Highly sought-after Roundtable Speakers will bring a variety of perspectives to the subject under discussion analyzing the most relevant cases in the field. 
We'll encourage scholars and practitioners to meet and exchange their ideas and views, stimulate respectful dialogue and afford an exceptional opportunity for facilitating partnerships across national and disciplinary borders. A strong basis will be built for efficient networking with the relevant national and international stakeholders including government agencies, academic and educational institutions, NGOs, experts, parents, and other active representatives of the public. 
We want to vitalize the domestic discussion of the problematic issues both in the academic and non-academic environments with the further adoption of the world's best practices in setting the key milestones to pass on the way to ensuring peace in the world.