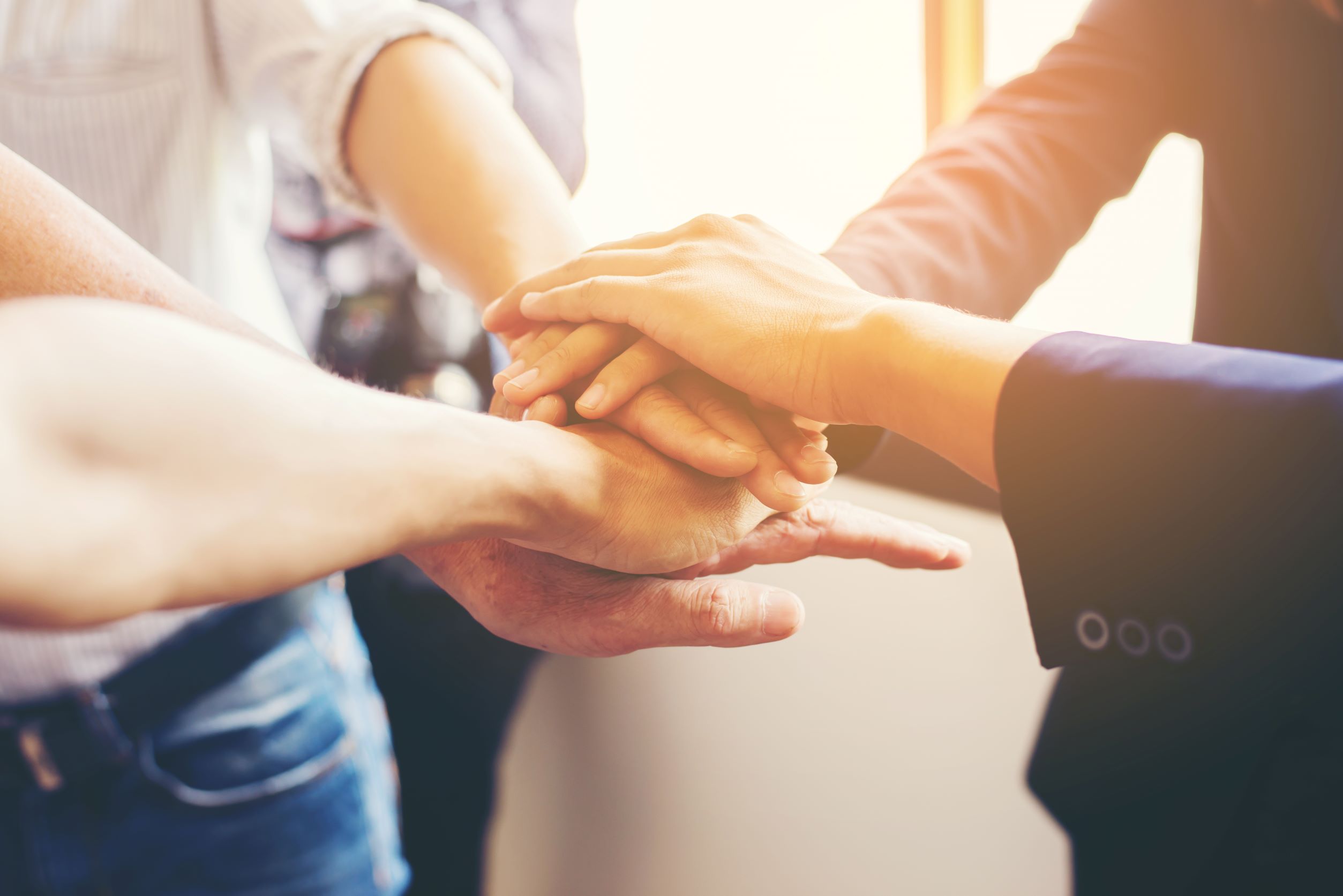 Recognizing the importance of today's trials and the incredible complexity of the challenges facing Ukraine and humanity, we call on uniting the efforts of the public, government, business, and academia in our attempts to ensure a sustainable future. By agreeing on plans and actions, we will enable the realization of a considerable potential to achieve the set aim. 
The Organization is open to membership in various consortia and lays great prospects for active grant activities and cooperation with domestic and foreign institutions. 
We would be grateful for any help! Looking forward to considering your ideas, and partnership offers.